The Ener-Core Leadership Team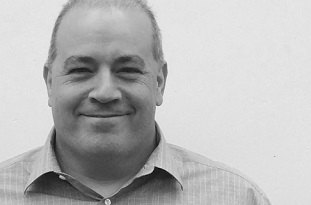 Mark Owen
VP of Operations & Business Development
Mark Owen has 30 years of experience in the commercialization, installation and operational servicing of various types of air pollution control and waste treatment systems within a long list of Fortune 500 companies worldwide.
In addition to his career as a commercial executive, Mark has also been a senior project manager for several high profile environmental projects across many manufacturing sectors including aerospace, pharmaceuticals, and oil & gas.
Recent projects include NGL processing, landfill leachate processing, and rail to barge crude oil transfer stations.
With Marks extensive environmental equipment background, his role at Ener-Core is to facilitate commercialization of our Power Oxidizer and advance deployment strategies into various waste to energy markets.